Why Should We choose Promise Art Basin ?
---
Foshan Promise Art Basin is one of a Professional Handmade Art Basins manufactures in China . We have more than 10 years experience in leading high quality basins .
Our Main products are : Ceramic Basins , Ceramic Basin column Basins ,Pedestal Basins series , Mop Top Series , Mirrors ,taps .
We have 8 Produce Lines , thousands designs handmade basins , and our designs can be OEM&ODM .The process for our basins are : 1. Select Material .2.Forming the body 3.Body drying 4.Trim the basin's body 5.Decals & Engrave & Painting 6.Glazed 7. Firing with high temperature 8.Electroplate 9.Basins 10.Classify & packing & loading .
The advantage of our basins are : 1. Environmentally Friendly Materials 2 .Unique and Traditional Products 3.Excellent Quality 4.Lots of Designs 5.Strictly Inspection 6. High temperature , color never change . 7. Best price , We can apply the best price to our customers . 8. Many new designs , every week , we will produce some new designs .
Our Basins are good selling in The United States , Australia ,Canada,The British, Saudi Arabia ,India ,Iran , Russia ,New Zealand , Brazil ,The European , South America , Southeast Asia ,Middle East, Dubai , Bangladesh ,Korea,Japan ,Singapore,Malaysia and so on .We are cooperating with mostly Brand sellers , Wholesales , Cabinet factories, Trading companies , Chain stores , Online shops , Designers ,The engineers , Groupon ,Etc.We can supply the best price with highest quality of handmade art basins , and Our products are distributed in many large sanitary ware markets in China .
Our basins are good selling all over the world ,we have higher brand reputation in the world. If want customized high-end bathroom , welcome contact with us .
Enjoy Art , Enjor your life . Welcome to Join us for high quality products .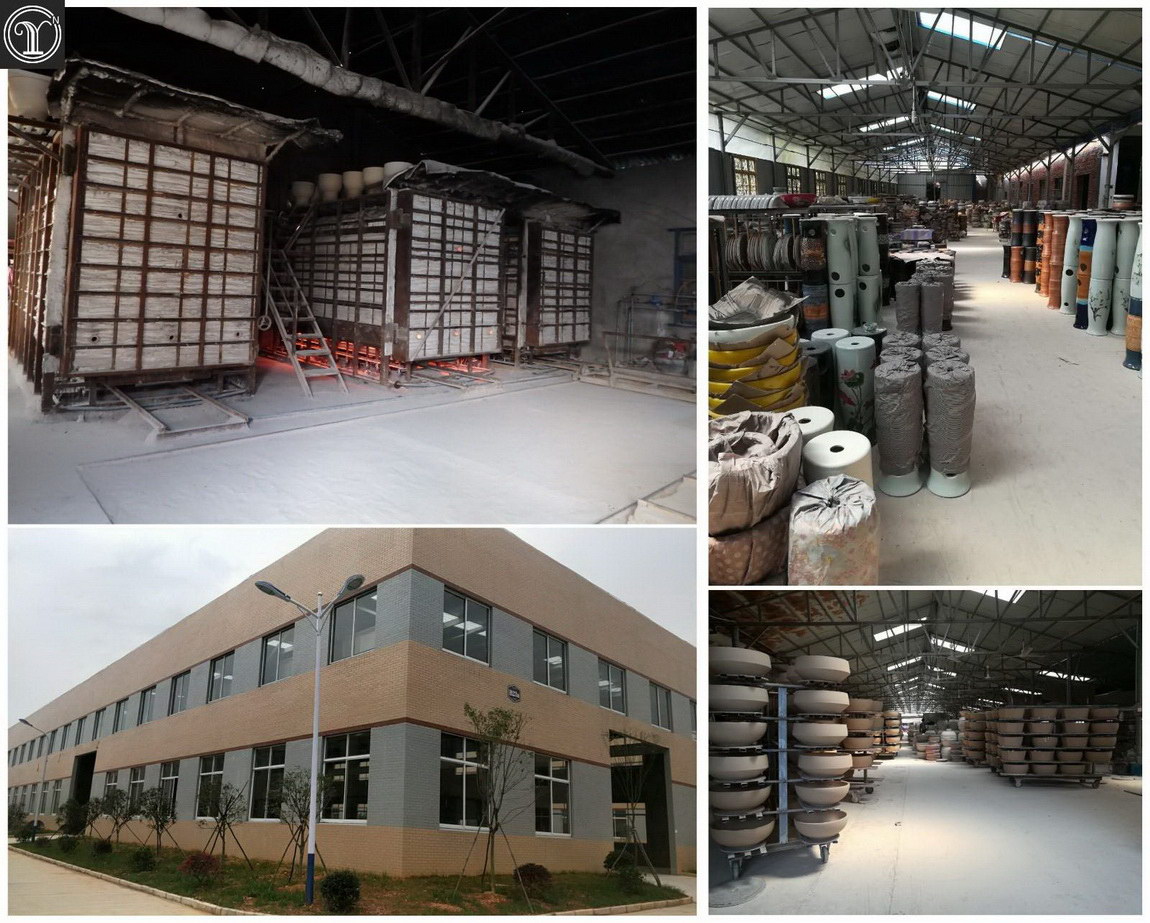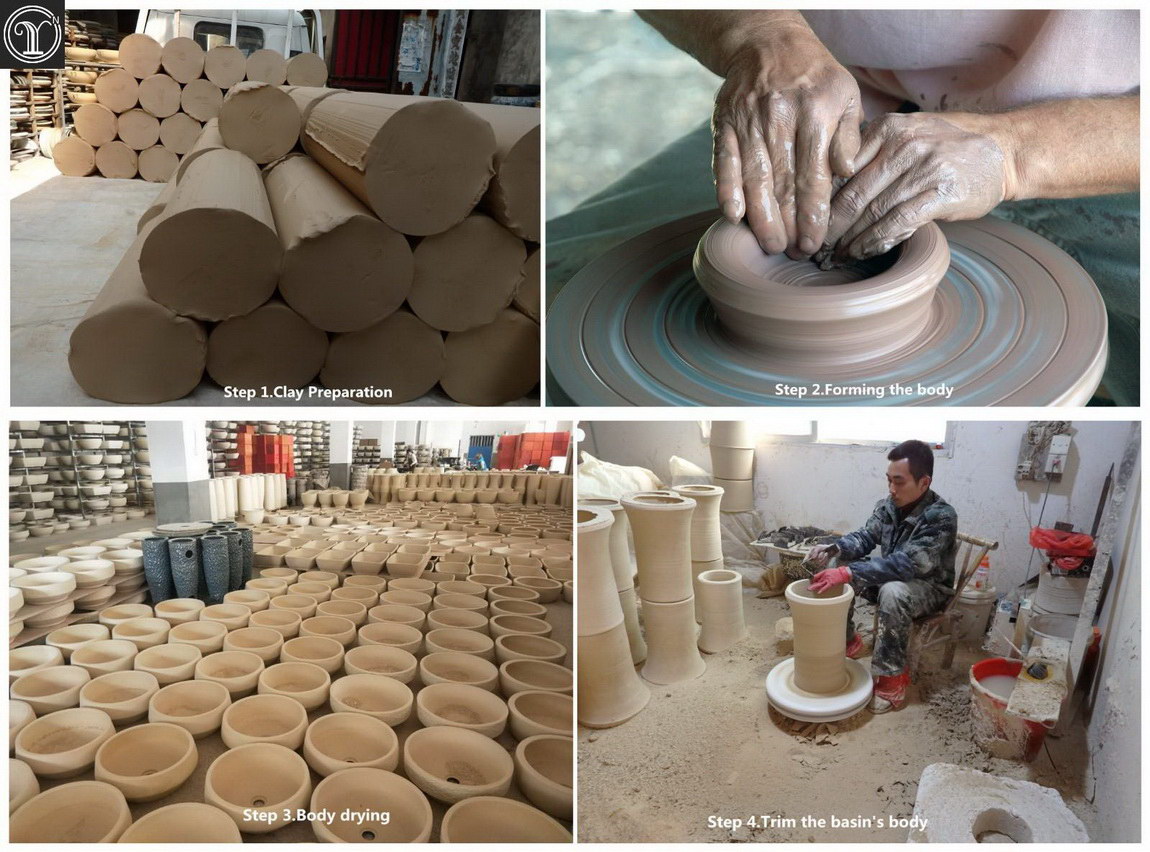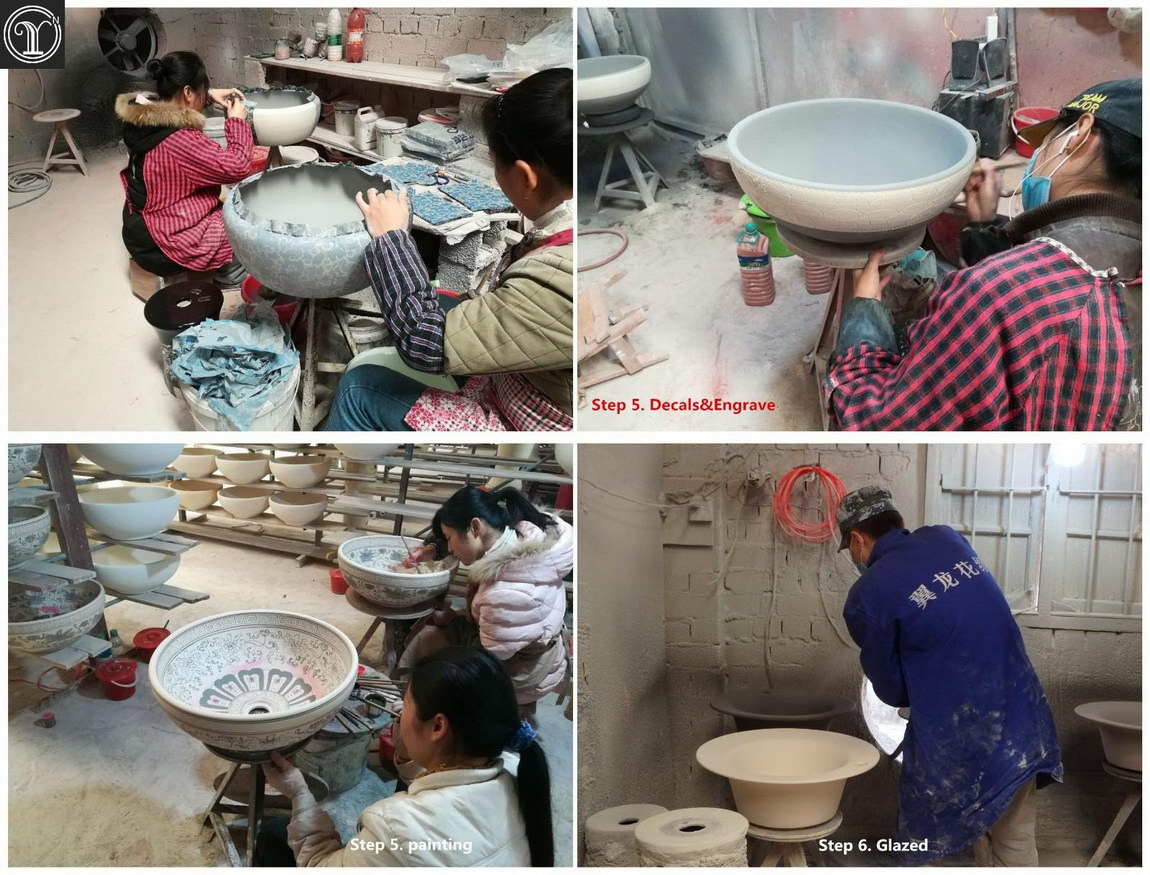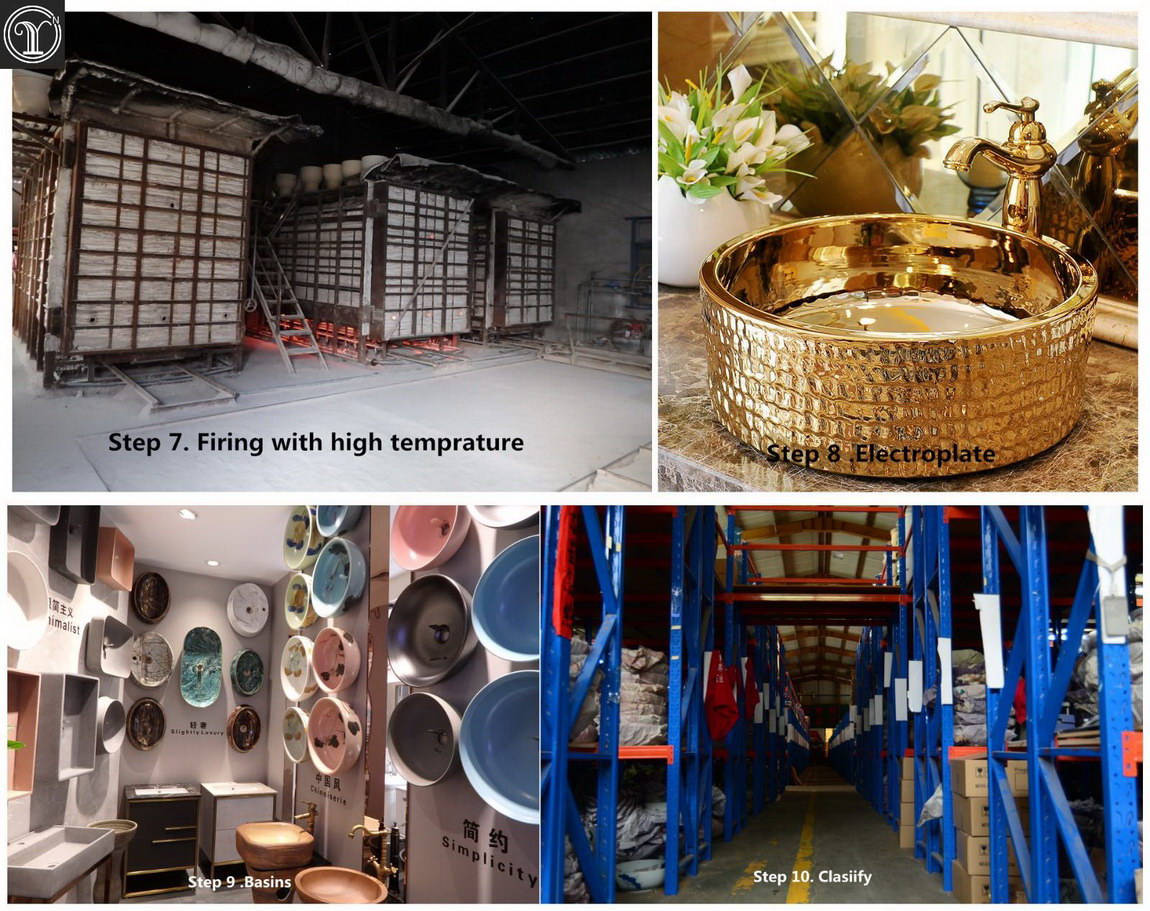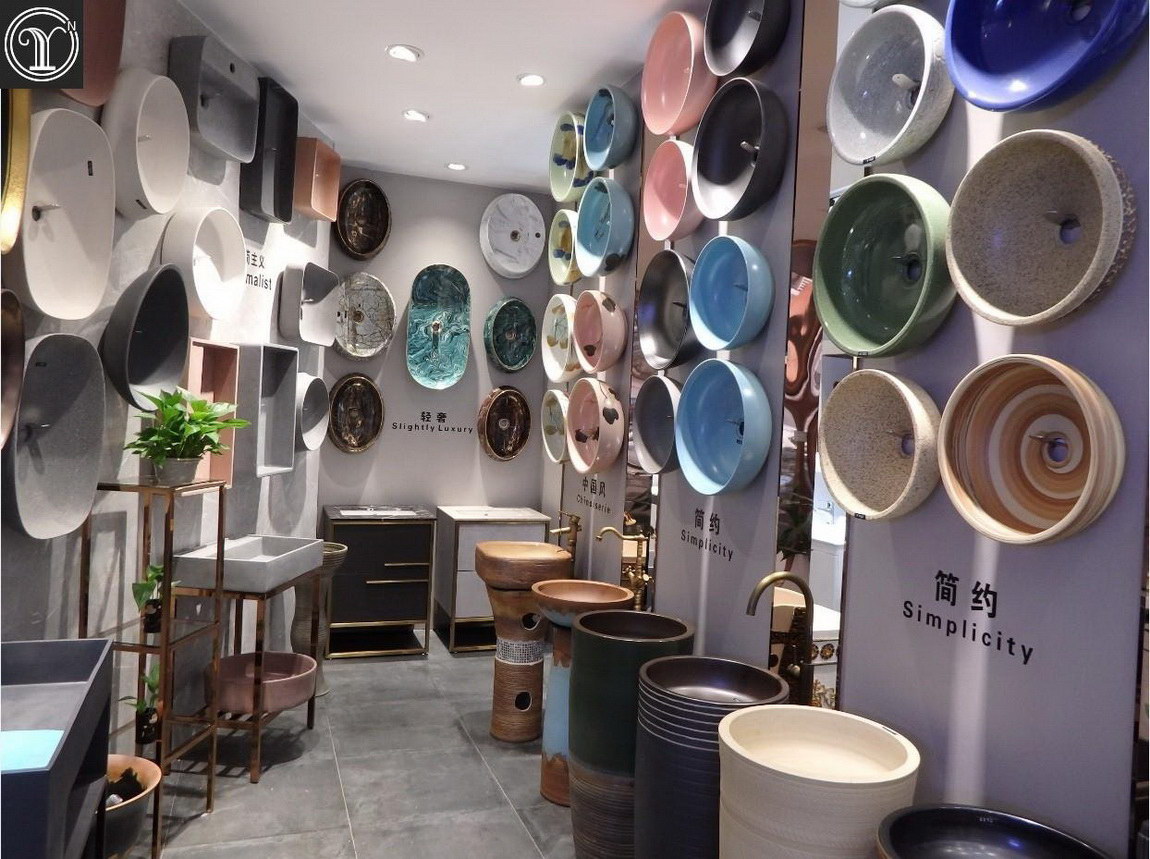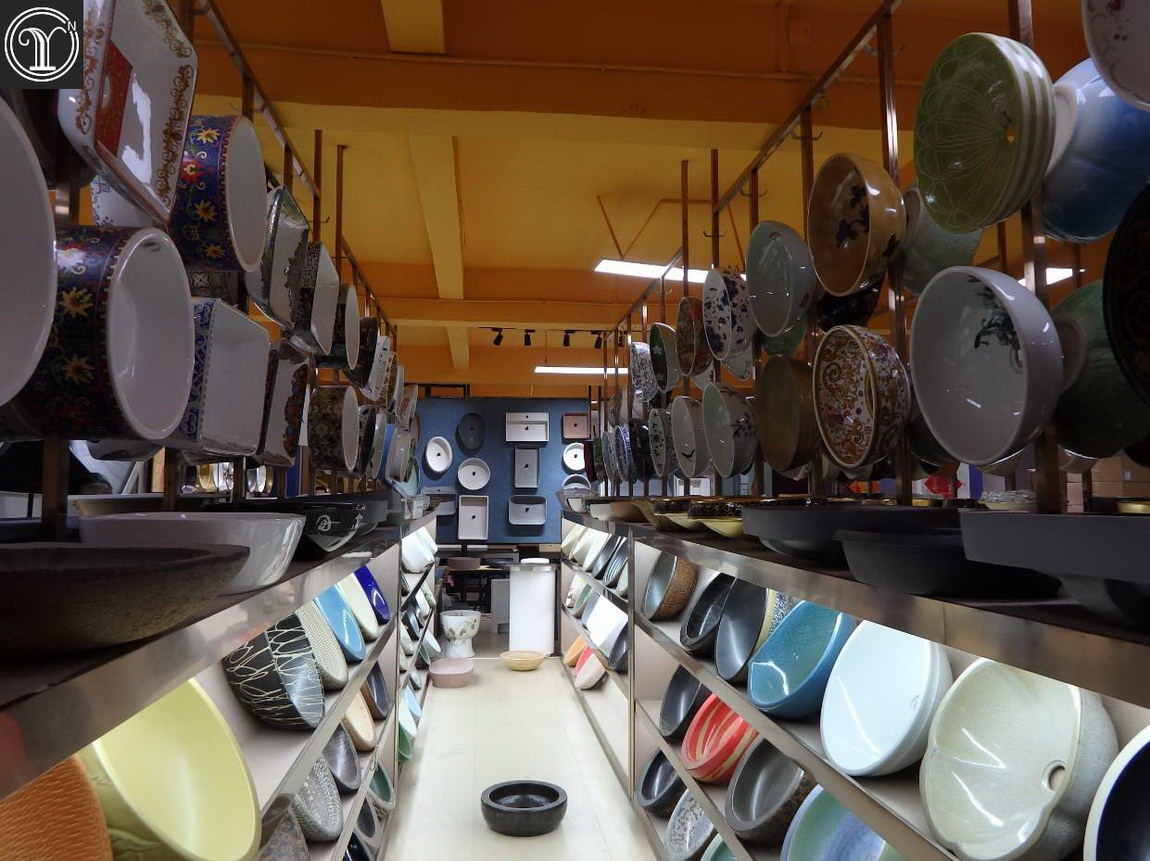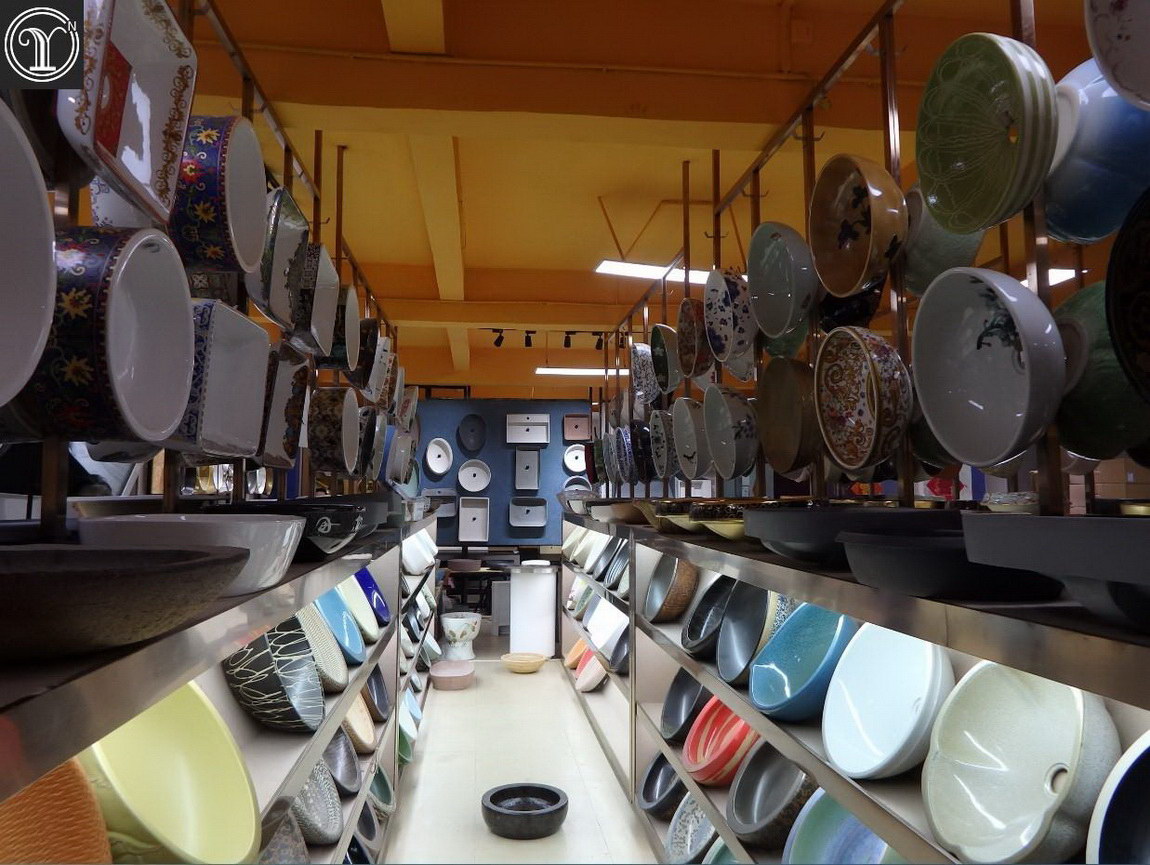 ---
Release time:2020-04-24 Click:3552 <<< Return
Previous:
How to Clean Ceramic Wash Basin?
Next:
Welcome to International Sanitary Ware